Why Ghost mannequin
You can lead your business to another level by applying this technique. Also, your sales can increase like that has never happened before. A recent journal shows that when a product image is shown on a ghost mannequin doll, the focus from the main object can be divided. Also, when capturing the picture of a product by hanging it on a hanger or laying it in the flower the thing is the image will not be attractive. So, for making your product appealing and more focusing you need to apply this service.
What is Ghost mannequin
A Ghost Mannequin, also known as a Neck Joint, Invisible Mannequin, or hollow man service. They are used by photographers and fashion brands to capture their clothing photography. But this way customer focus divides mannequin instant of apparel. That's why you need to remove the mannequin from your apparel to display best possible way.
Neck joint
We always maintain the consistency of your original design and shape. When it comes to the neck, our dedicated team ensures that it sticks to the normal dimensions of the images we may be working on. Our dedicated team ensures that they edit it accurately and you will get 100 percent perfectly.
Bottom joint
To showcase your apparel as fashionable you must need bottom joint service. This service is required for these products which have longer back part than the front part. In this service, experts will require two images, one with the mannequin and another with only the back part of the product. Our experts carefully remove the bottom mannequin and then joints the bottom back part to ensure perfect work. This service is required for sweaters, T-shirts, shirts, jackets, etc.
Sleeve joint
This service is useful to remove the mannequin from the hollow part of the sleeves and provide a ghost effect. Firstly, experts remove the mannequin of the hollow part of the sleeves, then they join the sleeve or create a beautiful shadow to get perfect hollow. In this way, they make any product so attractive that it easily attracts any person's attention. This technique is needed for long sleeve products such as t-shirts, shirts, jackets, dresses, hoodies, coats, uniforms, sleeve tops, etc. The Designers also apply a 3D effect to make the product more eye-catching, appealing to customer's mind.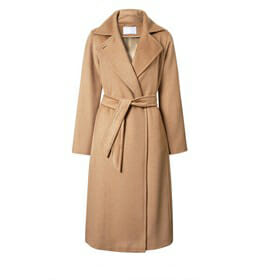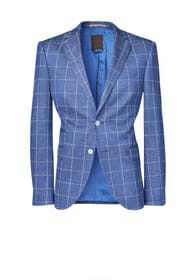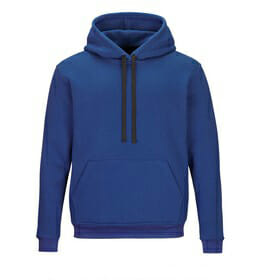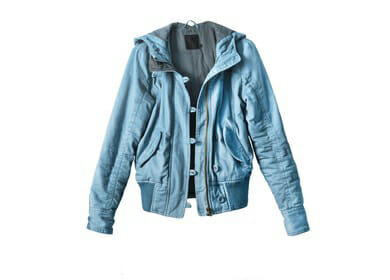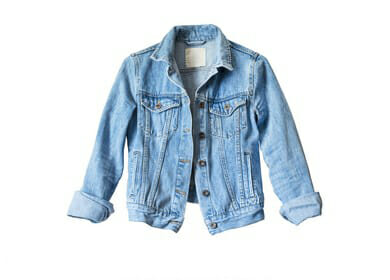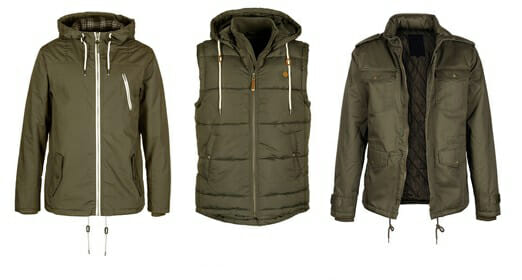 Client Feedback
Use your personal online dedicated team. Get done whenever you need, and share your experience with others below.
Jean Bell
This company is amazing I literally needed 75 edits in 3 days for Clipping path, color change and reflection and they got it done in 19 hours with high-quality work! I highly recommend it. Best out right now!
Atrabal
 Quick and great service thank you
Chris Diaz
Everything was great except 1 image, but its ok, its not their fault, the client pose made it hard for it to be edited
Zelie Harris
Timely deliver at a reasonable cost. The team is really friendly and helpful. They presented my jewelry pictures to a whole new level. I will undoubtedly contact them for more image editing orders. Highly recommend them