Why Image masking
If you are the one who photographer or online store owner who have fur items, that wants to enhance, improve image quality in product catalogs, isolate objects then photo masking is a non-destructive method, to make changes whenever you need. Photo masking also allows you to change the background behind the subject of your photo. You can make white backgrounds for sell-out products online, or display your subjects in any setting
What is Image masking
Photo masking services are a process that applies remove background or isolate an object from images that have subjects with fuzzy edges, like hair, wool, or fur, without damaging a single pixel.
Why Us
We strongly believe handicrafts make perfection so our all work starts with hand-drawn clipping paths along straight edges. Then, we'll apply these Photoshop masking tools and techniques to
achieve the finer details of removing a background
The background eraser tool
The magic eraser tool
The color separation technique
The channel mask
Hand-drawn clipping paths
Sometimes, we'll combine more than one tool to get just the perfect look. You don't need to memorize those terms. for your facility, we have divided into 4 simple categories depending on image complexity and price image category and pricing is based on the whole number of sections that need masking, the variety between the object and its background, and the background color (because it's more complicated to isolate objects that are near in color to the background).
Basic image masking $1.39 per image
The simplest pictures fall into this category. These photos have simple, soft edges around most of the object, with a short portion of the picture containing fur, hair, or transparency.
*Eyeglasses
*Handbags, clutches, and jewelry with tassels
*Clothing with a fringed hem
*Transparent or translucent empty containers
*Glassware
Simple image masking – $1.99 per image
Most photos fall into this category — particularly 50% of image masking orders. These photos are a little more related than "basic" photos because more of the object's area has furry or fuzzy edges, or the object has complex, soft edges.
*One person who has a head of hair in a photo
*Fur-lined boots
*Jewelry with intricate settings
*Translucent gemstones
*Topiaries and simple floral design in opaque vases
*An individual stuffed animal with mostly smooth borders, but some furry edges
Medium image masking – $2.99 per image
This is the second most common category for photo masking projects. These photos might have fur or hair covering the whole subject, or maintain varying levels of transparency throughout the object's edges or area.
Apply for:
*Two people in a photo
*A stuffed animal
*A sweater with fuzzy or furry edges
*A wedding veil
*A hair animal, such as a dog, cat, or hamster
*A garment with tulle sleeves or skirt
*Sheer curtains and drapes
*Sheer or lacy lingerie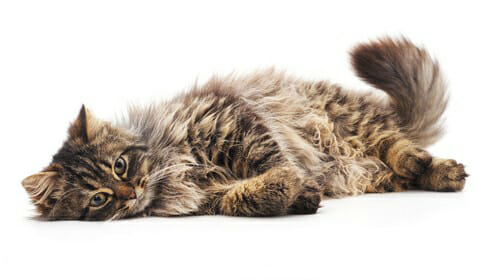 Complex image masking – $5.99
This category may have many people (or animals) in a single photo. Sometimes photos with shadows or many background colors fit in this category too, since they require a combination of image masking techniques
Apply for:
*Two or more animals in an individual photo
*More than two people in a photo
*A confounded surface with lots of holes, like a soccer net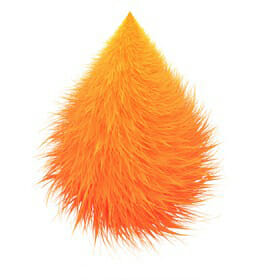 Super complex image masking – $9.99 per image
A very small number of photo masking projects fall into the super complex category. These photos have highly intricate boundaries and demand a variety of image masking techniques
Apply for:
*Feathers
*Large groups of people
*Pine needles or wreaths
*Clear or translucent objects shot against a multi-hued background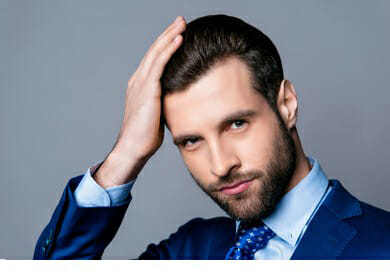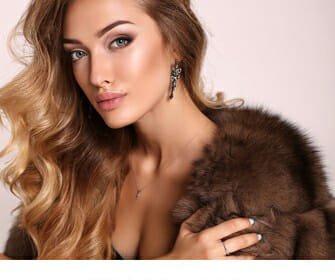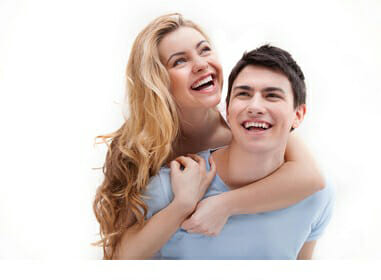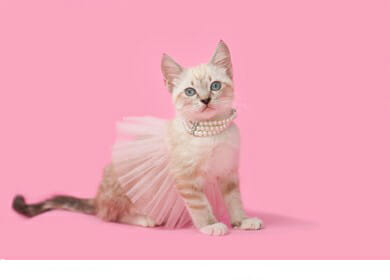 Client Feedback
Use your personal online dedicated team. Get done whenever you need, and share your experience with others below.
Jean Bell
This company is amazing I literally needed 75 edits in 3 days for Clipping path, color change and reflection and they got it done in 19 hours with high-quality work! I highly recommend it. Best out right now!
Atrabal
 Quick and great service thank you
Chris Diaz
Everything was great except 1 image, but its ok, its not their fault, the client pose made it hard for it to be edited
Zelie Harris
Timely deliver at a reasonable cost. The team is really friendly and helpful. They presented my jewelry pictures to a whole new level. I will undoubtedly contact them for more image editing orders. Highly recommend them