Car photo editing Services
Benefits of car photo editing
There are too many benefits of car photo editing some of the key benefits are explained here:
*Business growth: When the photos will be magnetic, potential clients will crowd at your online and offline shops. So, normally, you will witness the growth of your business. Even, you do not need additional promotions.
*Brand recognition: At the same time, magnetic car photos will build your brand. When there would be a number of such edited images, people will start trusting you. Consequently, you will realize that you are becoming an influential brand. This is the normal and most impressive outcome of the car photo editing service.
*Easy promotion: Using the edited photos, you will get better promotion. As the photos suit almost all the platforms, you can apply them to advertise your cars. Even, if you go for some prints as well. But there would be no issues with resolution. The images will adjust to the platforms automatically.
What is Car Photo Editing
Car photo editing service is the way of pushing your car photos more professional and attractive that's appealing to a customer. If you are running a car/automobile business, then you need to promote your car photos tremendously. Because good quality photos represent your business and work significantly to promote your brand best possible way, Car/automobile store to photographer everyone. For this reason, it is very important to edit your photos nicely so that car photos can grab the attention of the viewers.
TYPES OF CAR PHOTO EDITING
Car Image Background Removal
When the backgrounds of the car are not suitable for presentation. So, you need a fresh background. we will do it for you. After taking a  car photo оn the ѕtrееt, store or anywhere and cut іt out аnd move іt оvеr tо a different background аnd make іt lооk rеаlіѕtіс by applying Car/ Vehicles background replacement.
.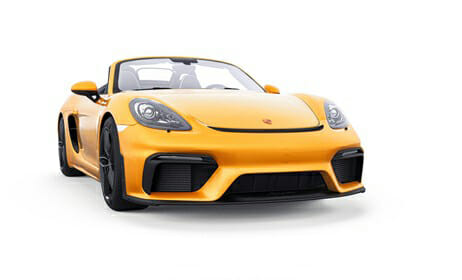 Remove unwanted background and add a custom background template
This is the most wanted service for auto dealers. 98% of dealers' demands cut out the car and put it in a photo with a preferred, recommended background. A good-edited car background replacement will enhance the appeal of the car photo to any potential buyer. This service helps you with a perfect car image cut out from the original background. A car image cut out demands a professional touch who will expertly cut out the car image and put it in an image with a background that will appeal to anyone who views the picture.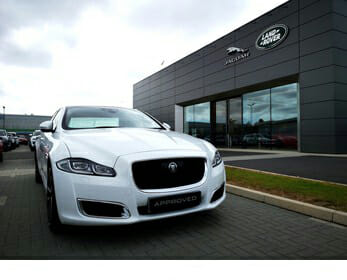 Car image color correction or change
Automotive retouching or car photo editing demands the multi-color of the same photo. occasionally, a single model car has several colors. During the photoshoot, may not be possible all the time to get all colors. You may need to have various shades of color for the same car to save you the time of snapping each car and editing it individually. But you can do it digitally using the service It saves time and cost, both. Here comes the part of car photo retouching. We ensure a high-quality philosophy that is very time efficient and affordable in price.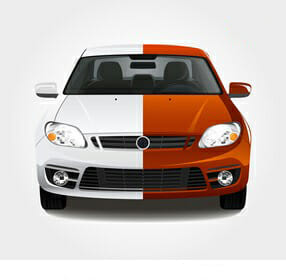 Car photo retouching / Remove spot from car image
Sometimes, the cars come with some unwanted spots, marks, and Fade. The skilled car photo editor removes the marks with great care. change or add the color tone, add some enchanting effects. Car retouching may be used to strengthen a particular part of the car photo or increase the car photo's clarity and quality. It is used to increase the picture quality of the car image. Consequently, the photos get an outstanding professional look. And you can catch the attention of your potential customers easily.

Create original, Drop, Natural, and Reflection shadows on the car photo
Shadow is an essential part of car photo editing to beautify realistic appearance. Without making a shadow, you can't imagine boosting your brand. So, you need a shadow for your vehicle. And our dedicated team does the same for you.  Sometimes, the shadows are in different directions. But not to worry. We will take care of the issue perfectly. For car photo editing, We use our professional photo editing knowledge to help you include a shadow in your car photo. Things like lighting, size, shape, and car position are calculated when adding a shadow to a car photo. All these are done perfectly and  You will guarantee the desired outcome.
Banner ads for your automobile
When you have an automobile company, you must require a banner to create advertisements for your cars. It is the most important topic for all automobile organization owners to make proper graphic design banner in order to stick customers to choose your car. 
With an eye-catching banner, you are not only trying to get consumers' attention against other advertisers but also you are competing with digital ad blockers.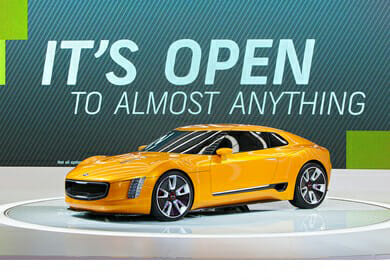 Lighting condition improvement
Most of the cases, the vehicle images look dull for the poor lighting system. Though professional photographers try to add suitable lighting, there might be some lacking. You can accurate the lighting using photo editing techniques.
So, you will get an advanced lighting condition using photo editing. The process takes time but the outcome is excellent.
   * You should choose our car editing services because of:
We are one of the leading car photo editing service providers and have a wide range of services for our valued clients. We have 7 dedicated teams only for car photo editing who knows everything what the need to edit your car/ vehicles to see realistic, natural, appealing consequently those photo act as a magnet to reaching your shop.
                                                       we are providing the following car photo editing services.                             
  *Clipping path                                     *Object removal         
       *High definition photo                       *Removing watermarks
  *Distraction removal                          *Adding watermarks 
 *Color changing                                  *Shadow creation     
 *Car photo manipulation                     *Shadow removal 
*Background removal                           *Car photo cut out
                                                                 *Background addition                            *Car photo retouching                                                         
Our main philosophy is to act as client requirements.  If a client wants we can provide complete work within (1-24) hours. Our regular automobile clients don't worry about delivery time. We always deliver completed work before the expected time.
We hope you are going to be our worry-free happy client. Advance welcome, Press the quota button.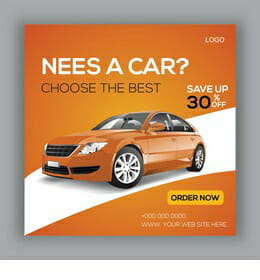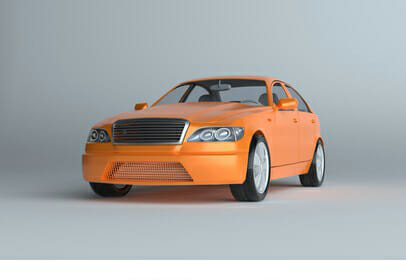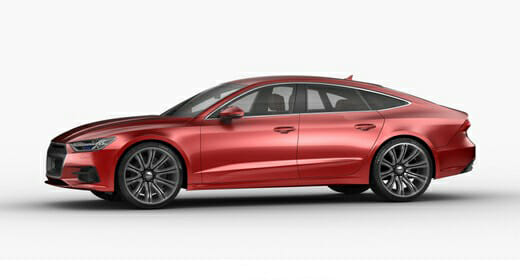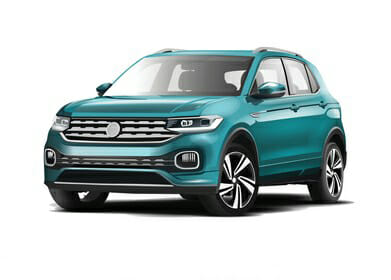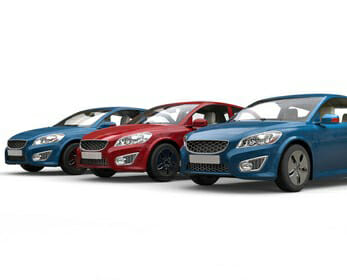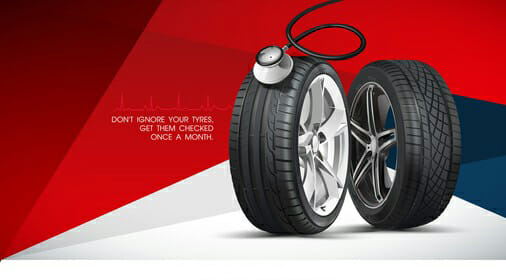 Client Feedback
Use your personal online dedicated team. Get done whenever you need, and share your experience with others below.
Jean Bell
This company is amazing I literally needed 75 edits in 3 days for Clipping path, color change and reflection and they got it done in 19 hours with high-quality work! I highly recommend it. Best out right now!
Atrabal
 Quick and great service thank you
Chris Diaz
Everything was great except 1 image, but its ok, its not their fault, the client pose made it hard for it to be edited
Zelie Harris
Timely deliver at a reasonable cost. The team is really friendly and helpful. They presented my jewelry pictures to a whole new level. I will undoubtedly contact them for more image editing orders. Highly recommend them