Why color correction
When you have lots of variation for a single product, it makes no sense to shoot again and change the color. because the workload quickly stacks up. That will take a huge investment in photography, like 100 products per shoot $5, so 100*5=500 but you can do only 100*.99= $99 contains the same quality by color correction also safe all day. So why this? you have to product launches and promotions, grow your business,  product listings, your website, marketing, and more.
What is color correction
Color correction are making really dark products,  much lighter, and making really light products, much darker and it's happened by camera light, reflection, or damaged products. Also when products dement adjusts color symphony and different colors from one color it's color correction.
TYPES OF COLOR CORRECTION
Color Editing for eCommerce Products
Different purchasers look for the other color options of the same product when buying an item. Designers and marketers same realize that color has the ability to create a mood, feeling and inspire one to take action. eCommerce websites have a mass range of products. When you have only one or two colors, customers will not show any interest but when have variant colors, customers going to click on of them. You can adjust your image's appearance using our services and change your images according to preference. This service can rapidly grab customers' attention. We go through every step of the way to make your images eye-catchy and appealing.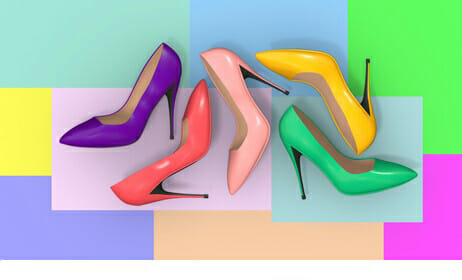 Clothing Color Adjust/Change
All color conveys and reflects its own energy, for this reason, you can adjust various color for your cloth design by this service. It can definitely assist you to boost your business! Moreover, color transformation is essential when a color mismatch happens.
Our photo editors are always well-equipped to engage color correction or change methods as per requirements. so, don't hesitate, order now, get perfect work with the expected time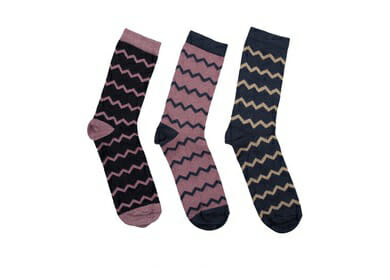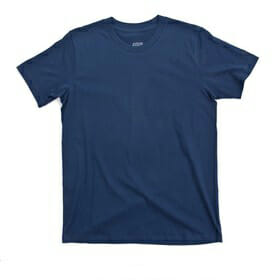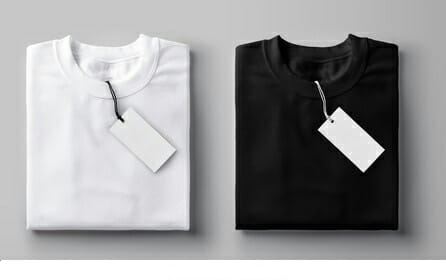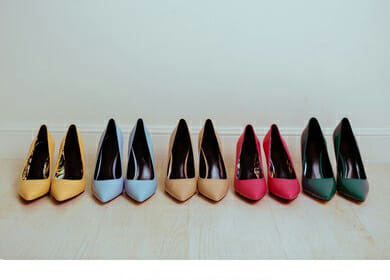 Client Feedback
Use your personal online dedicated team. Get done whenever you need, and share your experience with others below.
Jean Bell
This company is amazing I literally needed 75 edits in 3 days for Clipping path, color change and reflection and they got it done in 19 hours with high-quality work! I highly recommend it. Best out right now!
Atrabal
 Quick and great service thank you
Chris Diaz
Everything was great except 1 image, but its ok, its not their fault, the client pose made it hard for it to be edited
Zelie Harris
Timely deliver at a reasonable cost. The team is really friendly and helpful. They presented my jewelry pictures to a whole new level. I will undoubtedly contact them for more image editing orders. Highly recommend them